What is Telegram Channel?

mahs kh
It Takes 3 Minute to read this article
---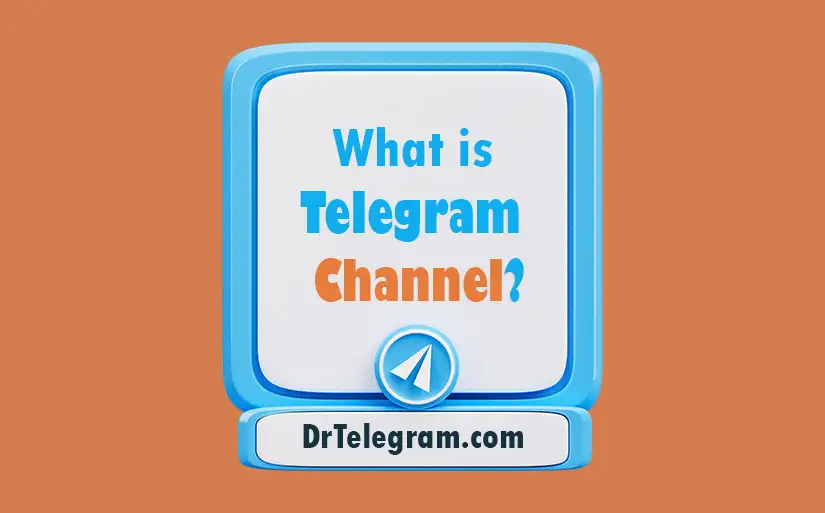 What you will read in this article

Telegram is a popular messaging platform that offers many features to its users. Among its offerings, Telegram channels have gained significant traction. In this article, we will explore the fascinating world of Telegram channels, their purpose, and their benefits. Additionally, we will discuss the distinctions between Telegram channels and groups, provide insights on finding and joining Telegram channels, and highlight the significance of Telegram channel links.
What are Telegram channels?
Telegram channels are dedicated spaces where individuals or organizations can broadcast messages to an unlimited number of subscribers. They serve as a platform for sharing and distributing content, allowing creators to share updates, news, and valuable information with their audience.
Unlike Telegram groups, which foster interactive discussions among members, channels primarily focus on one-way communication. Channels are ideal for individuals or entities looking to share content with a large audience without the need for extensive engagement.
Want to learn more about Telegram channels? Discover our exclusive blog post on creating and managing a powerful Telegram channel for personal or business growth. Don't miss out on valuable insights and strategies to captivate your audience and achieve unprecedented success!
Telegram Channels vs. Groups
When comparing Telegram channels vs Telegram groups, it's important to understand the differences between them. Telegram channels differ significantly from Telegram groups in terms of purpose and functionality. While both facilitate communication, channels are more suitable for broadcasting information, announcements, and updates to a wide audience.
Telegram groups, on the other hand, foster interactive conversations among members, encouraging discussions, sharing ideas, and collaborative engagement. Choosing between a channel and a group depends on the specific needs and goals of the user or organization.
Finding and Joining Telegram Channels online
Discovering interesting Telegram channels is made convenient through the platform's search feature. Users can access the search functionality within the Telegram app, enabling them to explore a wide range of channels based on their interests.
By using direct keywords or relevant phrases search, users can discover channels related to specific topics, industries, hobbies, or communities. This search feature empowers users to connect with like-minded individuals and access valuable content tailored to their preferences.
The Significance of Telegram Channel Links
Telegram channel links play a vital role in telegram channel promotion and accessibility. Channel administrators can create unique links for their channels, making it easier for users to discover and join them.
These links can be shared across various platforms, including social media, websites, or other messaging apps, allowing users to directly access and join the channels of their choice. Telegram channel links serve as a gateway to engaging content and communities, enhancing the overall user experience.
Conclusion
Telegram channels provide a powerful means of broadcasting information and sharing valuable content with a large audience. By understanding the distinctions between channels and groups, leveraging the search feature to find relevant channels, and utilizing Telegram channel links, users can seamlessly explore and join communities aligned with their interests. So, start exploring Telegram channels today and unlock a world of curated content and engaging experiences.
Frequently Asked Questions
Click on "Channel info," You'll find the link right below the channel name. Click to copy it. Return to the page where you're adding ad space and paste the link into the designated area.
An invite link is only required if you want to join a private channel. Public channels, on the other hand, are accessible to anyone without the need for an invite link or admin approval.
In Telegram, each user account is allowed to create a maximum of 10 public channels.
Public channels are easily discoverable through the Telegram search function and can be joined by anyone who finds them. However, private channels operate differently as they require an invitation link or approval from the channel owner in order to join, creating a more exclusive community.
Thanks for review
Your comment has been submitted and will be displayed after approval.

Login to your account to chat with users.