4 Telegram Applied Tricks You Must Know

mahs kh
It Takes 2 Minute to read this article
---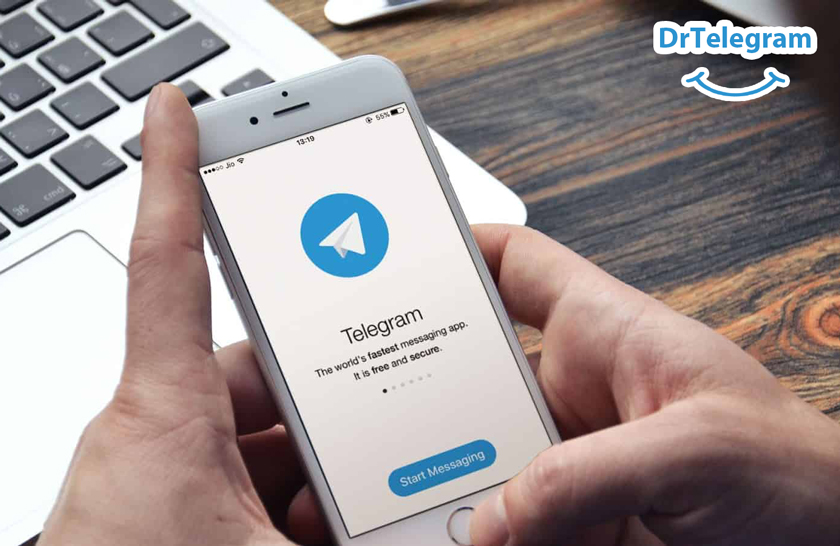 4 Telegram Applied Tricks You Must Know
Today, it can be said that one of the most powerful and secure messengers in the world is Telegram. Using this app is free for all users. In this messenger, it is possible to send any message such as photos, videos, voices, and… Telegram application is very fast and this feature has caused the number of active users to increase day by day. This program adds unique capabilities to it every time. Many users' expectations have been met in the settings of the new versions of Telegram. In this article, we intend to explain some Telegram Applied Tricks.
Media download management Telegram Tricks
Telegram allows you to send and receive custom files. If you do not have enough space to store large files or you do not want to view the downloaded photos in Telegram in the gallery, you can solve this problem by disabling (saving in the gallery) and (automatic media download) features.
Open the Telegram application.
Go to the program settings.
Disable all items shown in the Automatic media download section.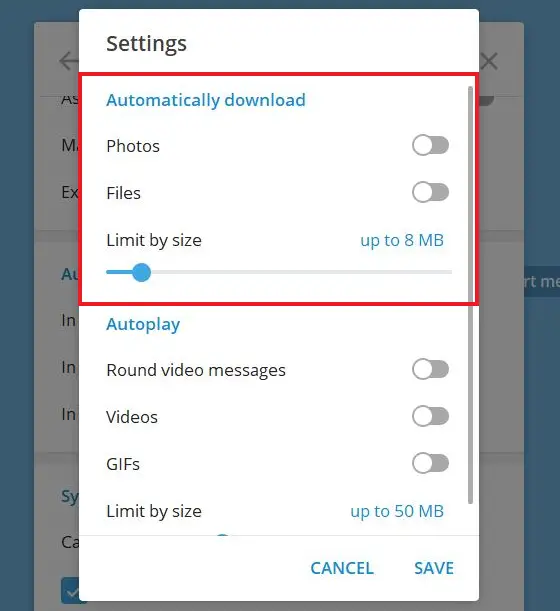 Secret Chat
Use the Secret Chat feature to ensure the conversation is secure and confidential. With this Telegram Trick, no trace of your messages will remain on Telegram servers. These messages are universally encrypted and are only visible to the sender and receiver of the message.
Auto self-destruct chat
Use this mode to increase the security of the secret chat and make sure you delete messages on the other party's phone. With this feature, the messages sent by you will be deleted from the phones of both parties after the period specified by you. Setting this feature is different for Android and iPhone phones.
Android: Click the three-dot icon and select your time of message destruction.
iPhone (iOS): Select the timer icon from the text input field and then set the desired time for self-destruction. This timer starts when the message is displayed on the recipient's phone and will be removed from both phones when the time is up.
Hide the last seen time from some audience
If you want to hide your last seen to Telegram from a certain person, the Telegram program has made this possible for users. You can prevent your last visit from being displayed to the person, and one of the most recent phrases, a week ago and a month ago, will be displayed instead.
To use this Telegram Trick,
go to Telegram Setting.
Select the privacy and security option.
In the Last seen section there are options for everyone, contacts, and no one. choose one of them.
Add exceptions at the bottom of the page in the Add exceptions section.
Thanks for review
Your comment has been submitted and will be displayed after approval.

Login to your account to chat with users.