Some interesting features of Telegram

mahs kh
It Takes 4 Minute to read this article
---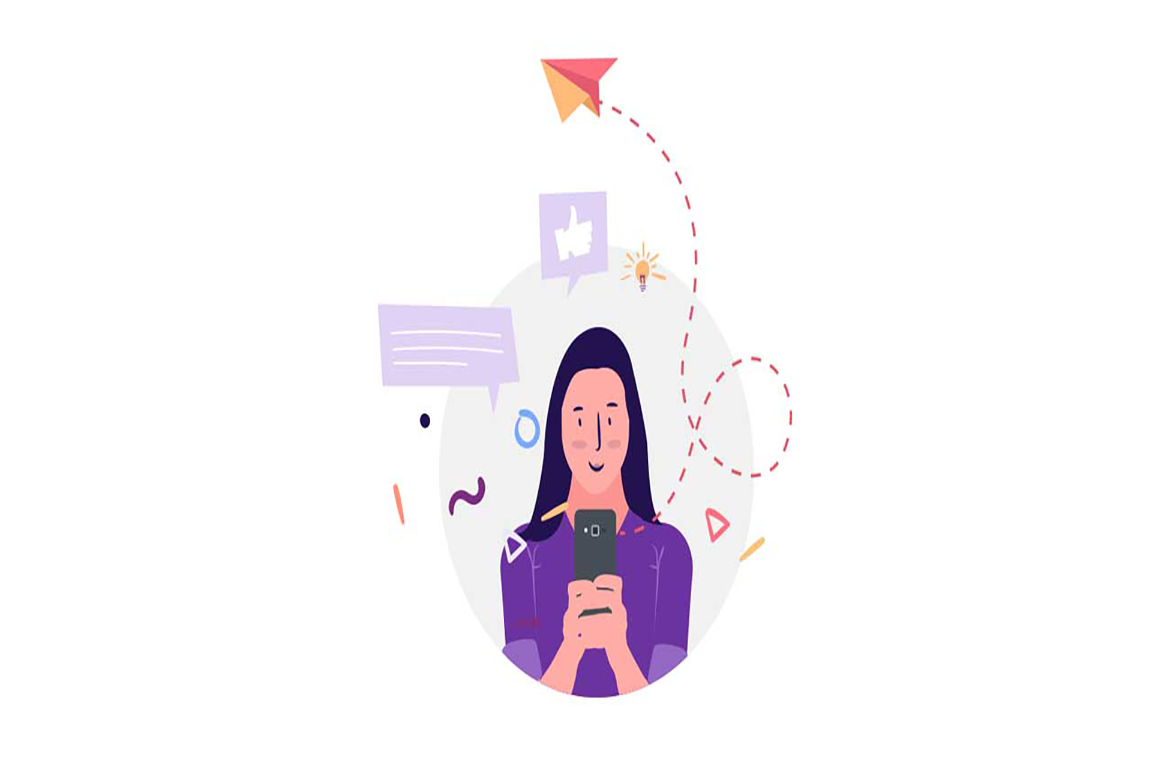 Schedule Messages
For power users, scheduling is a great way to achieve many tasks at a given time.
We already use email scheduling a lot, but it's awesome to see
Telegram bringing this feature for messages as well.
As you saw above, you can schedule a message just by pressing and holding the "send" button.
Here, choose "Schedule message" and pick the date and time. The message will be sent at your preferred time.
Self-destruct Media in Normal Chats
Self-destruct is a popular feature on Telegram,
but it has been limited to the separate "Secret Chat" option only.
However, with the recent update, now you can self-destruct media
like photos and videos on normal chats too. Just select a photo or video and then tap on the "timer" button.
Now, you can choose the time after which the media will be deleted from everywhere.
Set Reminders
Reminder on messaging apps has been one of the most sought-after features and finally,
you can use it on Telegram. Recently, Whats app partnered with Any.do to bring Reminders,
however, Telegram has implemented this feature natively.
Though there is one lingering issue. You can only set reminders in the "Saved Messages" section.
Type out the task and tap and hold the "send" button.
Here, choose "set a reminder" and pick your date and time.
Telegram will send a reminder notification just like Google Calendar or other task management apps.
While the feature is good, we would have loved it more had it been available for user chats too.
Use More Than One Phone Number
Have you ever needed to change your phone number but worried about
transferring all of your contacts and other information to the new number?
While this can be a lot of work, Telegram does it all for you.
You can easily change the phone number attached to your account
without losing any of your chats or contacts.
To change the number you use with Telegram,
slide out the left menu, open Settings, and tap on your phone number under Account.
Then choose Change Number and follow the instructions.
This will move all messages, clients, and media to your new mobile number.
Plus, Telegram will automatically add your new number for all your previous contacts.
If you want to add a second number instead of migrating, Telegram also lets you use multiple accounts at once. On the left sidebar, tap your contact info to expand the account switcher and choose Add Account.
You can use this to, for example, keep your personal and professional lives
separate without having to use another messenger app.
Upload Multiple Profile Pictures
Speaking of multiples, Telegram allows you to upload additional profile photos.
While the latest photo is the profile picture your contacts will see,
they can swipe to see the rest of your pictures.
To upload new profile images, open Settings and tap on the camera icon.
You can take a photo, upload an existing one, search the web for a new image,
or remove your current photo. Tap your profile picture here to see everything you've uploaded.
Try Secret Chats
While all Telegram chats are encrypted, default chats are still stored on Telegram's servers.
This conveniently allows you to access your messages
on multiple devices, but it might raise security concerns.
For maximum privacy, you can create secret chats that use client-to-client end encryption.
These aren't stored on Telegram's servers, so you can only access them with your specific phone.
If one party deletes a message, it disappears on both devices.
And you can specify a self-destruct period for all media if you like.
Mute Contacts And Groups
If you're part of many Telegram chats—maybe you read our list of the best Telegram channels
and joined a few too many—they can quickly become annoying. When this happens,
you can always mute a chat without leaving it. This way,
you can check it on your own terms instead of getting a ping for every new message.
On Android, tap the three-dot Menu button in the top-right of any Telegram
chat and choose Mute notifications. On iOS, tap the contact or group name
at the top of the screen and choose Mute.
Then you can choose to mute the chat for an hour, eight hours, two days, or forever.
Connect With A Proxy Server
If you want to use Telegram in a region where it's blocked,
you'll appreciate the Telegram function that allows you to connect via a proxy server.
Most of the time, it's better to use a VPN on your phone,
but a proxy can still help you get around regional restrictions.
Take Control Of Privacy And Security
Because Telegram lets you interact with people even if you aren't in each other's contacts,
you may wish to make your account more private.
To change privacy options, head to Settings > Privacy and Security.
Here, you can change who can see your phone number, active status, and more.
Telegram also includes useful security options in this menu.
Use Passcode Lock to keep people from reading your chats.
You can review all Active Sessions and terminate any logins that you no longer use.
And under Advanced, you can change how much time must pass with no activity
from you before Telegram will automatically delete your account.
Thanks for review
Your comment has been submitted and will be displayed after approval.

Login to your account to chat with users.