Is Cryptocurrency Legal in India? Crypto exchange in India

mahs kh
It Takes 2 Minute to read this article
---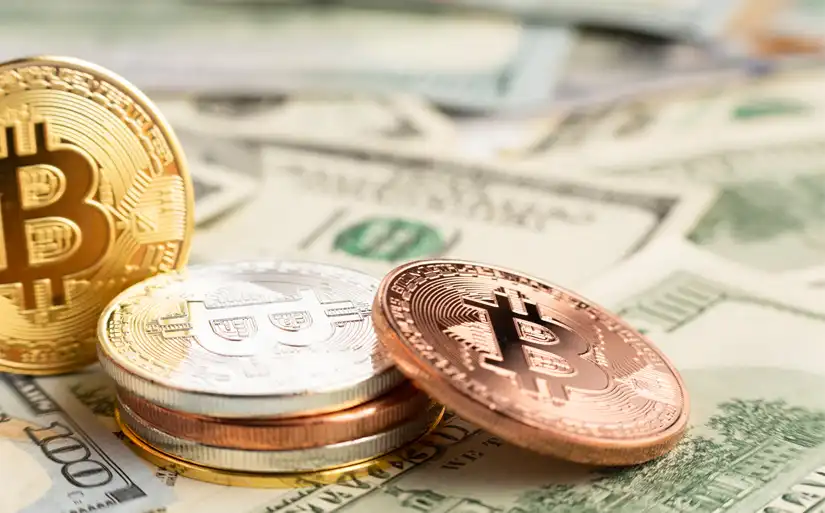 Cryptocurrency has gained significant popularity worldwide, but its legal status varies from country to country. In the case of India, the question of whether cryptocurrency is legal or not has been a subject of debate and uncertainty.
This article provides an overview of the regulatory landscape surrounding cryptocurrencies in India, discussing past bans, recent developments, and the current situation.
Exploring the Legal Status of Cryptocurrency in India
The legality and legitimacy of cryptocurrencies in India have been a recurring topic of discussion. Both the government and the country's central bank, the Reserve Bank of India (RBI), have not officially recognized cryptocurrencies.
In April 2018, the Reserve Bank of India (RBI) issued a circular banning regulated entities from providing services to cryptocurrency-related individuals and businesses. The ban was imposed due to concerns about consumer protection, money laundering, and market integrity.
The ban on cryptocurrency trading in India was challenged by the Supreme Court. After a lengthy legal battle, in March 2020, the Supreme Court ruled in favor of lifting the ban. The court held that the RBI's circular was unconstitutional and violated the citizens' rights.
Following the Supreme Court's judgment that legalized cryptocurrency trading in India, it is crucial to acknowledge that the ruling did not establish a comprehensive regulatory framework for cryptocurrencies. While the government has expressed concerns about the potential risks associated with cryptocurrencies, it has also shown a cautious approach and a desire to introduce regulations to monitor and regulate the industry. Various government bodies, including the Finance Ministry, have been engaged in discussions on cryptocurrency regulations, aiming to strike a balance between embracing technological advancements and addressing the associated risks.
Current Status of Cryptocurrency Bill in India and Future Outlook
The government is reportedly working on a Cryptocurrency Bill, which aims to provide clarity and regulation for cryptocurrencies in India. The details of the proposed bill are yet to be disclosed. However, it is expected to address issues such as licensing requirements, investor protection, and measures to prevent illicit activities.
While the legal status of cryptocurrency in India remains somewhat uncertain, individuals and businesses involved in cryptocurrency trading should exercise caution.
It is advisable to stay updated with the latest developments and comply with any regulatory requirements that may be introduced. Seeking legal advice and consulting with experts in the field can provide valuable guidance in navigating the evolving landscape of cryptocurrency regulation in India.

Is Cryptocurrency Taxable In India?
Cryptocurrency taxation in India has been a source of confusion as there are no clear regulations in the Income Tax Act or Goods and Services Tax (GST) specifically addressing cryptocurrencies.
As part of the Finance Bill, 2022, Finance Minister Nirmala Sitharaman has suggested implementing a uniform tax rate of 30 percent on the transfer of virtual assets, encompassing cryptocurrencies and NFTs.
Conclusion
In conclusion, the legality of cryptocurrency in India has undergone significant changes in recent years. The Supreme Court's landmark judgment in 2020 lifted the ban on cryptocurrency trading, effectively legalizing it. However, the absence of comprehensive regulations leaves the regulatory landscape uncertain.
The government's intent to introduce regulations and the proposed Cryptocurrency Bill indicate ongoing efforts to provide clarity and address concerns associated with cryptocurrencies. Individuals and businesses involved in cryptocurrency should remain vigilant, stay informed about regulatory developments, and comply with any guidelines or requirements that may arise in the future.
Thanks for review
Your comment has been submitted and will be displayed after approval.

Login to your account to chat with users.