Threads App: The Future Replacement for Twitter Unveiled

mahs kh
It Takes 5 Minute to read this article
---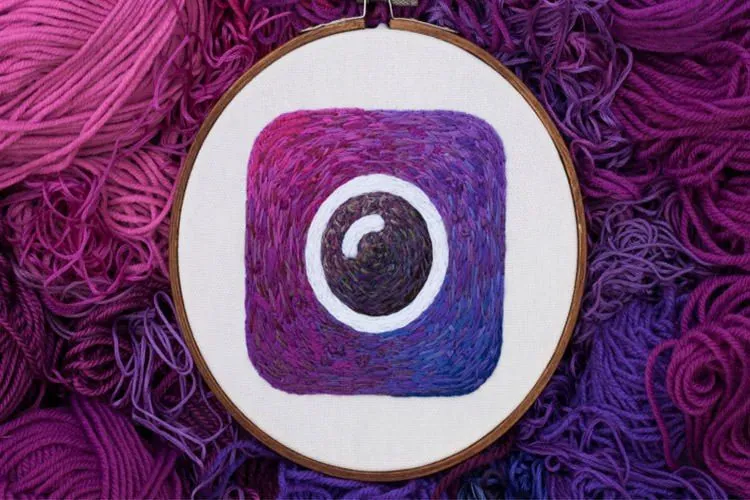 Threads is a newly launched social media platform developed by Meta that shares similarities with Twitter. Starting from July 6, the general public will have access to this new alternative to Twitter. Let's dive into all the essential details about this exciting platform.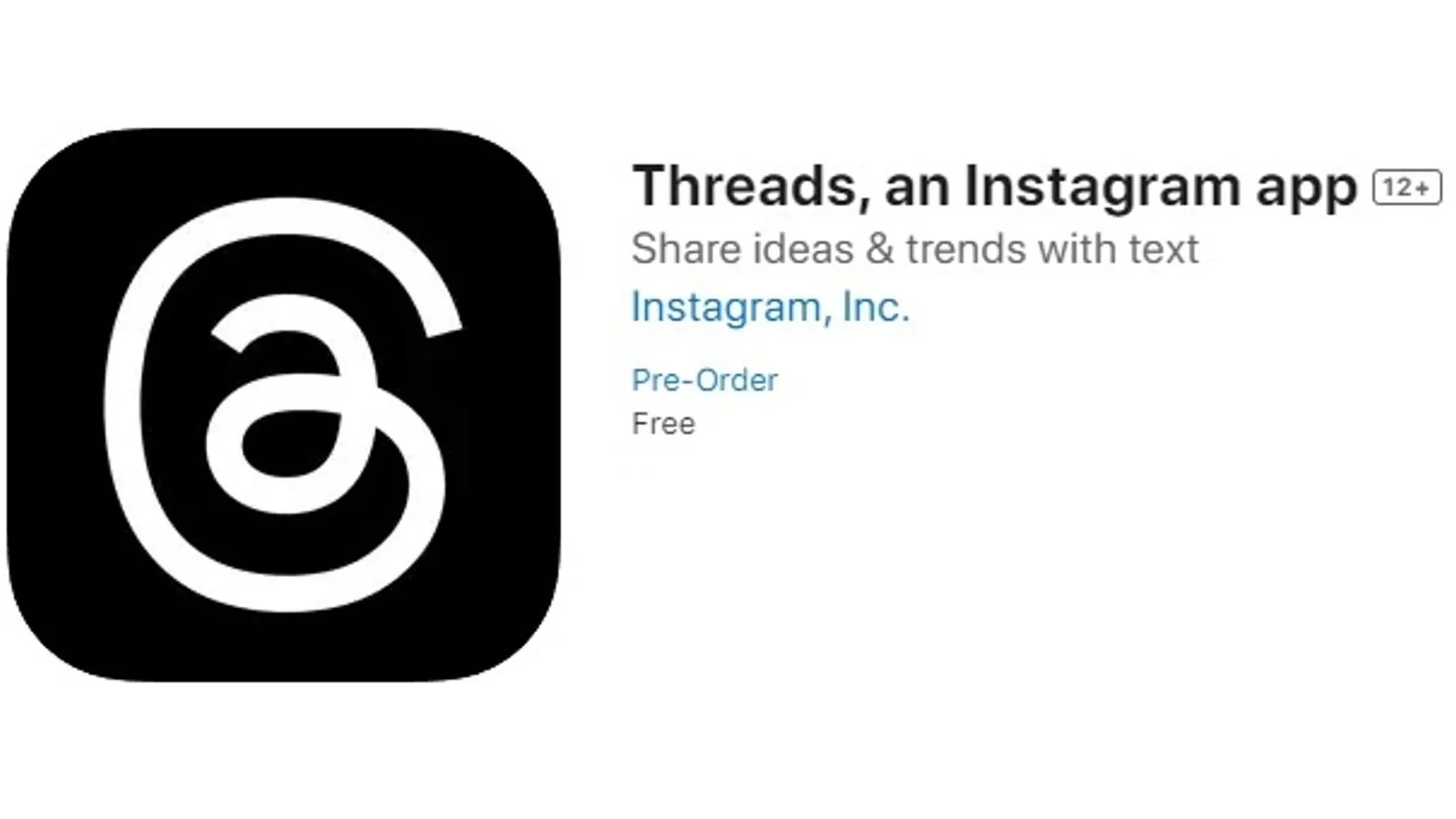 What is the Threads app?
Thread is a new app connected to Instagram that focuses on text-based conversations. With Threads, you can use your existing Instagram username and follow the same accounts you do on Instagram. The app can be pre-ordered on the Apple App Store, and from the preview images, it looks similar to Twitter's layout with a dashboard where you can easily navigate and interact.
Why do users switch from Twitter to a Twitter alternative app?
Twitter users have expressed dissatisfaction with the imposed restrictions on tweet viewing. Elon Musk, on Saturday first of July, announced that unverified users would initially be limited to reading 600 tweets per day, but later increased the limit to 1,000.
In contrast, verified users who subscribe to the Twitter Blue service, which costs up to $11 per month, can view up to 10,000 posts daily.
Musk clarified that this action was taken to discourage "excessive data scraping," which refers to the automated extraction of important data.
Since Elon Musk took ownership of Twitter and the introduction of restrictions to promote Twitter Blue, users have shown interest in exploring other platforms like Bluesky and Mastodon. As a result, there is a strong likelihood that users will also welcome Threads as an alternative option.
Threads App: Exploring Main Features
Threads, an app deeply integrated with Instagram, serves as an extension of the popular photo-sharing platform. Users can seamlessly share text, images, and videos with their followers on Threads. To facilitate a smooth transition, Instagram enables users to synchronize their handles, profile pictures, and posts with Threads.
Creators can pre-approve their followers on Threads, streamlining the community-building process and facilitating discussions. This feature contributes to an increased number of active users on the platform.
While having a verified Facebook profile or page does not guarantee verification on Instagram, you can carry that status to Threads if your Instagram account is verified. The fee structure for verification remains to be determined, resembling the subscription-based profile verification service offered by Twitter.
Threads may also provide the ability to follow and engage with individuals on other diverse platforms, such as Mastodon. It's important to note that restricting replies to a post on Threads will limit its reach solely to the Threads app, excluding diverse followers.
Threads versus alternative Twitter platforms
Threads is not the only alternative to Twitter that has emerged recently. There are other apps like Bluesky, Mastodon, Spill, and Post that have made headlines for various reasons.
While these platforms have seen some temporary success and a boost in user numbers due to Elon Musk's policies that are driving users away from Twitter, Threads has a unique advantage. Meta, the company behind popular social apps like Instagram, Facebook, and WhatsApp, backs it. With Meta's support, Threads has a better chance of attracting users and gaining popularity in social media.
Meta's Twitter Rival Threads Garners 70 Million Signups Within 24 Hours of Launch
Meta's new Twitter competitor, Threads, has experienced rapid growth since its public launch. Within its first full day, the text-based social media platform has amassed an impressive 70 million sign-ups, as revealed by Meta CEO Mark Zuckerberg. Although updated engagement metrics were not provided, internal company data suggests that users have already generated over 95 million posts and received 190 million likes.
The integration with Meta's Instagram has played a significant role in this booming growth, allowing users to sign up using their existing Instagram handles and maintain their followers. With just 25% of Instagram users adopting Threads on a monthly basis, it has the potential to rival the size of Twitter, which reported approximately 238 million monetizable daily active users in its previous earnings report.
Don't miss out on this chance to take your business to the next level. Threads followers are active and interested in what you post and sell. DrTelegram offers special services like Threads Followers and Threads Like, designed to enhance your Threads experience. Partnering with DrTelegram is the perfect way to establish a solid foundation for your business success. Grab this amazing opportunity and watch your business thrive like never before!
How to Sign Up and Join Threads?
To sign up for Threads on Android (or iPhone), Follow the links below to download the application:
Open Google Play Store or Apple AppStore.
Once the installation is complete, open the Threads app.

On the Threads login screen, tap on the "Log in with Instagram" option.

Enter your Instagram account credentials (username and password) and tap on the "Log in" button.

If prompted, you may need to grant permission for Threads to access your Instagram account information.

After logging in, you will have the option to import your Instagram profile to Threads. Tap on the "Import from Instagram" option if you wish to transfer your profile.

Next, you will be asked to choose whether you want to have a public or private profile on Threads. Select the desired option.

You will then be presented with a list of your Instagram followers. Review the list and tap on the "Join Threads" button to complete the registration process.
One important thing to consider is that if you decide to delete your Threads account, Meta will also delete your Instagram account. Therefore, it is crucial to be certain about your decision to use the Threads service before you proceed with joining it.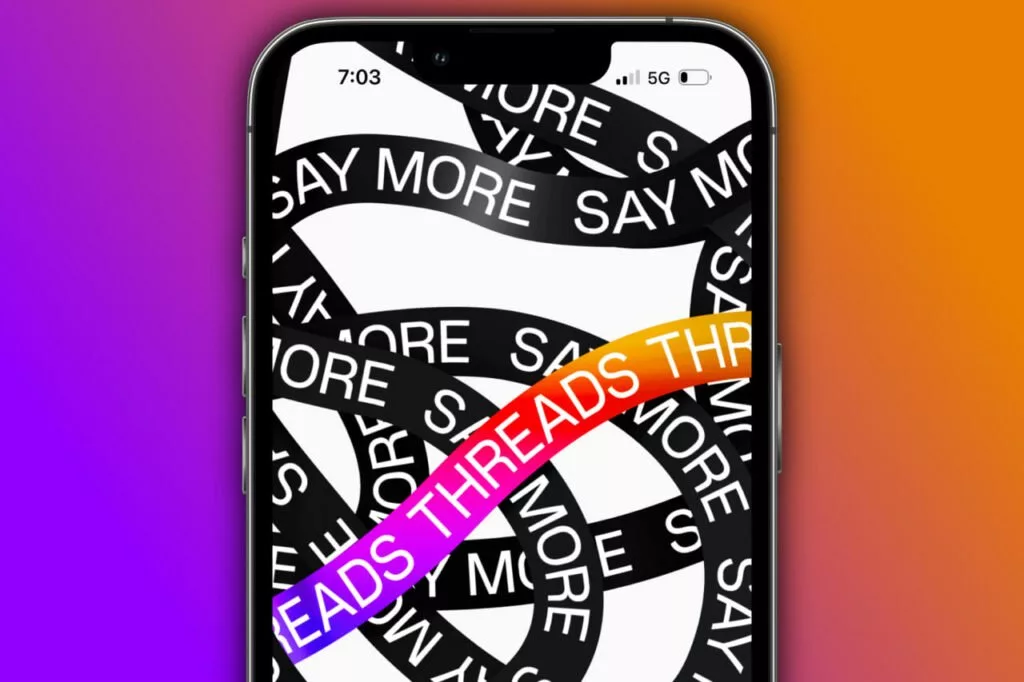 The future of decentralized application
Bluesky, along with its AT protocol, shows promise as a potential solution to the problems associated with centralized social media platforms. It offers an alternative approach with both an app and a decentralized protocol, aiming to address the criticisms directed toward the big social media giants.
In simpler terms, Bluesky and its AT protocol provide a different way of doing social media that is more open, transparent, and flexible. They seek to overcome the limitations of centralized platforms and offer users a decentralized alternative.
Conclusion
Introducing Instagram Threads, the cutting-edge app that is revolutionizing social networking. While still in its early stages of development, Threads has already captivated millions of users with its innovative features. And that's just the beginning! With exciting updates on the horizon, Threads is poised to become a formidable competitor to Twitter in the near future. Join and experience the future of social media with Instagram Threads!
Thanks for review
Your comment has been submitted and will be displayed after approval.

Login to your account to chat with users.