cryptocurrency in Telegram with the TON project

mahs kh
It Takes 1 Minute to read this article
---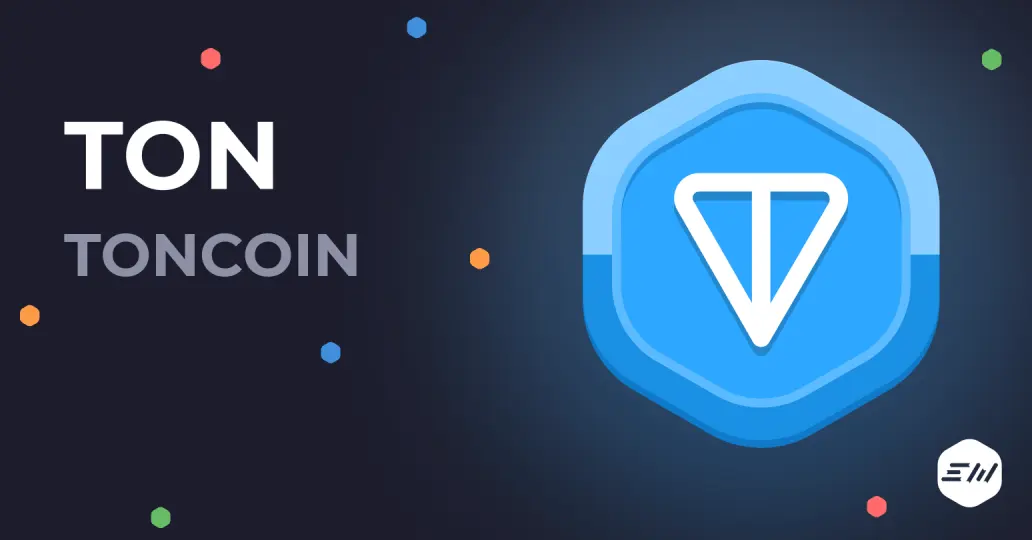 cryptocurrency in Telegram with the TON project
By using the "Toncoin" cryptocurrency, Telegram users can send digital currency to their audience directly from the chat page. The TON blockchain can support transactions without charging any fees.
The official blockchain account of The Open Network or TON announced in a post on Twitter that users can now send Toncoin to their audience directly from within Telegram. With this, you no longer need to enter your wallet address and you don't need to wait for transactions to be confirmed.
How Does Toncoin Work?
In this post, a short video has been published that shows how to use this project. First, you need to add the Wallet bot to the attachment menu so that the corresponding option becomes available. Then, by entering the desired chat page, you can enter the amount of cryptocurrency and send it to the other party.
This new project allows around 550 million worldwide Telegram users to use a cryptocurrency payment service. Many activists in the cryptocurrency world are trying to make blockchain technology available to the public, and it seems that the new action of the TON project is an attempt to achieve the same goal.
TON Project History
The messenger previously developed the TON blockchain in 2018 to sell its own cryptocurrency called Gram. But in 2020 Telegram was finally forced to cancel the activity on this cryptocurrency due to pressure from the US Securities and Exchange Commission.
When Telegram abandoned the TON project, a group of developers stepped in and changed the name of the blockchain from Telegram Open Network to The Open Network and the name of the token from Gram to Toncoin. Pavel Durov, CEO of Telegram, supported this project in December last year. The TON Foundation, which controls the project, managed to attract $1 billion in funding a few weeks ago.
It seems this project makes buy telegram members easier with Ton payments.
Thanks for review
Your comment has been submitted and will be displayed after approval.

Login to your account to chat with users.